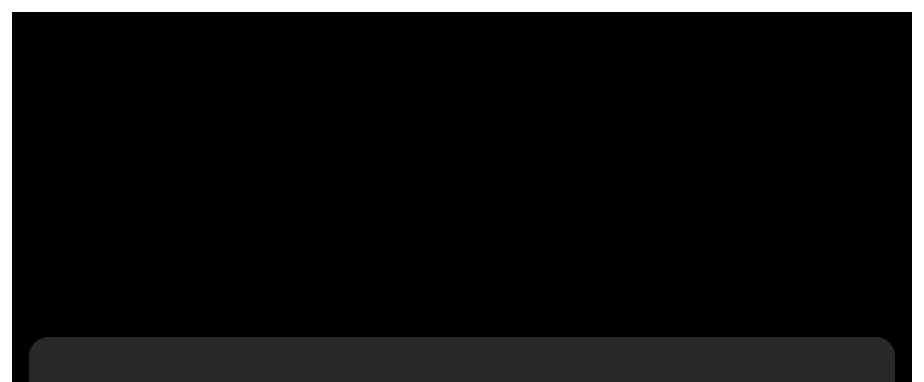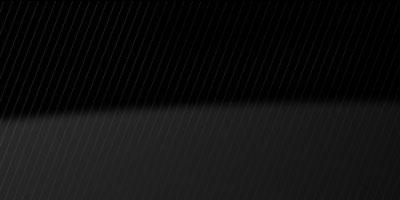 How to Buy:

Arrive Early – Bidder registration begins at 9:00 AM on Saturday. Anyone who intends to bid must be registered and use their bidder's card or their bid will not be accepted. No Exceptions
In order to register you must have a valid driver's license and provide a $400 cash deposit. If you are a successful bidder, the $400 deposit will be applied to the purchase of your vehicle. If you are not a successful bidder, the $400 deposit will be refunded upon the return of your bidder's card.
The bidder is fully responsible for understanding the auction rules and buyer's fees. All sales are As-Is and are considered final. If you have any questions about the auction or our policies, please do not hesitate to ask.
Decide on a price range that you are willing to pay. Be sure to account for buyer's fees. Also make sure that you have carefully inspected the vehicle before you place a bid. The bidder is responsible for making sure the vehicle meets their needs. The auction does not guarantee any announcements made on the vehicles.
If you are a successful bidder, you must pay in full and remove the vehicle by 5:00 PM on the first Tuesday following the auction to avoid storage and late payment fees.

How to Sell:

Register your vehicle in person Monday through Friday between 9:00 AM and 5:00 PM. A $100 run fee will be assessed to public sellers and a $50 run fee will be assessed to licensed dealers and wholesalers. The run fee will get your vehicle into the sale for up to two weeks. Vehicles that do not sell after two weeks are subject to re-run fees if not removed by Friday after the second auction date.

Vehicles registered Saturday morning before the auction are subject to late registration fees. The earlier in the week you register, the more exposure your vehicle will have to potential buyers and the earlier it will pass through the auction.
In order to register your vehicle you must have a valid driver's license and an open title that is in your name and is free and clear of any liens.
When you register, you can set a minimum bid requirement on your vehicle if you do not intend on representing your vehicle on the auction block.
Clean vehicles sell for higher prices. It is recommended that you take advantage of our vehicle detailing services. We can wash and vacuum your vehicle for only $25, or a full detail can be done for only $100.
If you need your vehicle transported to our auction facility please contact us.
When your vehicle is sold at auction a check will be issued within one week of the sales date.
If your vehicle sells, the fee is 10%.